Testimonials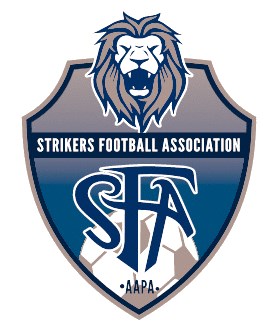 Thank you Green Bee Fundraising! So far we have run a very successful fundraiser for our club and everyone involved loved the program!
Robert Burton,

President of Strikers Football Association
Raised $2,200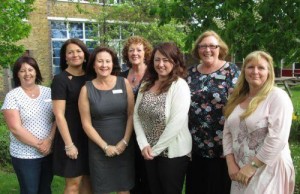 It was a lot of fun. Everyone was very helpful. It wasn't hard getting people involved because there were 4 chances every week for 10 weeks that someone could win something! Our team and a few others participated in this and we already said let's do it again next year!
Julie Pawle,

School Fundraising Director& Private Catholic School
Raised $7,500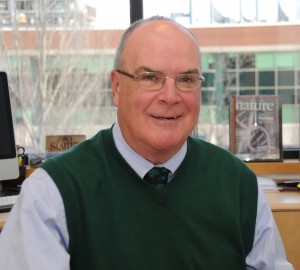 I have been doing fundraising in many capacities for the last 20 years and this by far was the easiest with the most profit. So easy to sell with so many winners! People love it and have fun participating!
Ron Dokken, School Volunteer& Public High School
Raised $4,700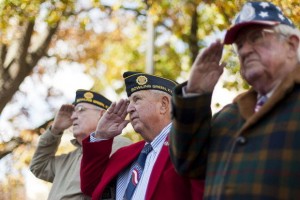 This was our 14th year running this fundraiser and we have been very happy with the service from Green Bee. We would highly recommend this company to any group running a fundraiser.
Joe "Papa" Layman, Volunteer Firefighter& Community Fire Station
Raised $6,200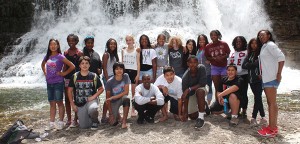 We have a very small organization so we were skeptical we would not do well with sales.  These tickets sell themselves.  In eight years of fundraising, we wanted to try something different.  It was our most profitable fundraiser.  We will continue to use Green Bee for future fundraising.  This Football Frenzy Sweepstakes was not only very profitable, but fun at the same time.  Everyone at Green Bee was very helpful and we look forward to working with them again.
Mark Pirano, School Athletic Director& Public High School
Raised $4,400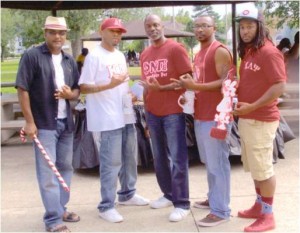 Every year the program gets bigger and bigger. Alumni enjoy the gameplay, easy for our local chapter to raise the funds we need to make an impact to the community. A fun way that helps make a difference.
Fred Bratch, School Volunteer& Public High School
Raised $7,100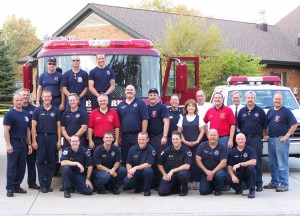 I felt there was a personal touch during the fund raiser from the emails to the phone calls to see how things were going. Not only that, but the sweepstakes game was fun!
Kevin Davis, Volunteer Firefighter& Community Fire Station
Raised $2,300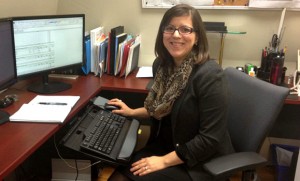 Lisa Glaze, School Volunteer& Public High School
Raised $1,100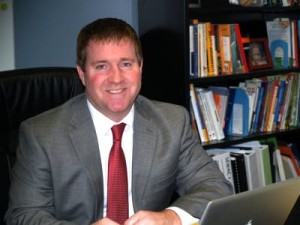 Tom Boland,

Volunteer& Local Non-Profit Organizatio
Raised $3,700
Green Bee Fundraising Programs