LIGHT UP DECAL FUNDRAISER

Sport Your School or Team Logo in Glowing Fashion!
WHAT IS A LIGHT UP DECAL? Light Up Decals are 4″ round LED lights that are placed on the inside of your car, truck, SUV or van window. Perfect for sporting your school spirit and team colors. Just peel, stick and go! Fantastic alternative to bumper stickers that won't damage your car!
HOW DO THEY WORK? The LED light is triggered by darkness and motion. The light shines automatically when your vehicle is moving at night. Although not lit during the daylight, Light Up Decals are easily visible at all times to show off your school's name and logo!
FAST DELIVERY! Green Bee will provide you with custom forms for taking orders. Once orders are submitted, the lights are fulfilled and delivered to you within 2-4 weeks for distribution.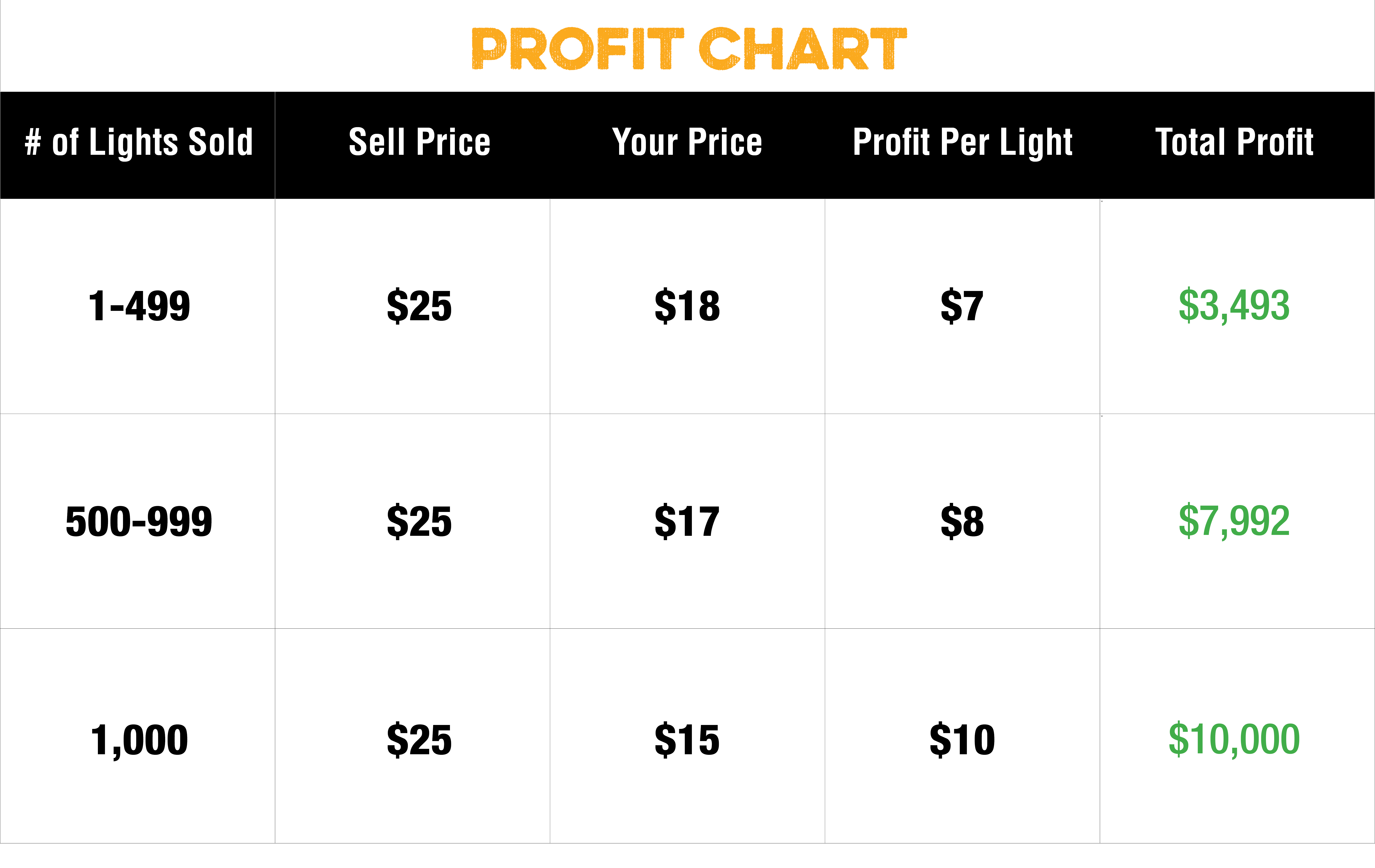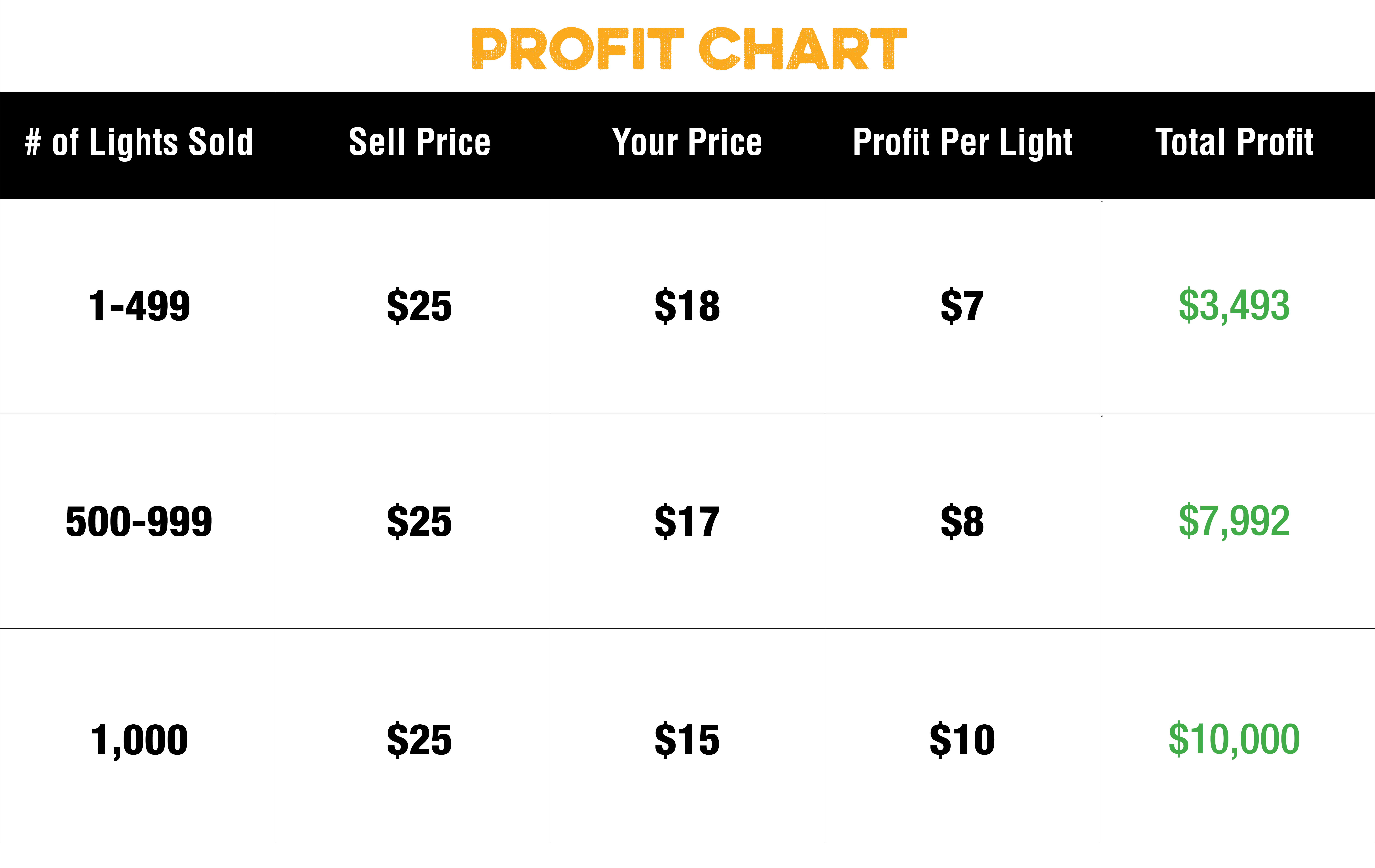 Custom Logo or School Name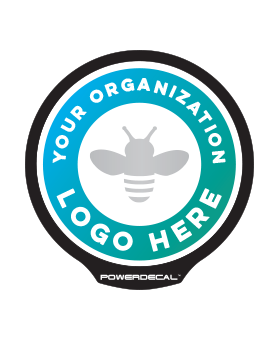 Custom Logo or School Name
Add your logo, school name, or team mascot in glowing fashion!
Your organization sells Light Up Decals to raise the monies needed to support your organization. Supporters will love showing off their team spirit with the vehicle LED lights! It's a Win-Win situation for everyone!
Won't Damage Your Vehicle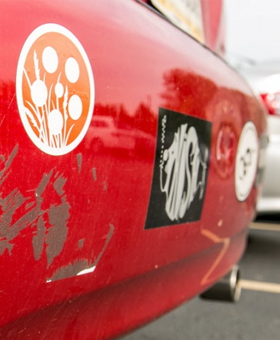 Peel, stick and go! NO mess, NO damage to your vehicle.
It's simple to attach and detach Light Up Decals.
Stick it to any interior car window and you'll be on your way!
Start Up Your Car and GO!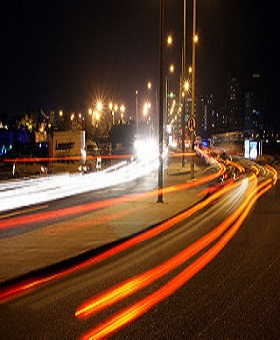 Start up your car and go.
The LED light turns on when a vehicle is in motion at dusk.
These lights are a great way to show your school spirit during the day or night! Even though the light is not lit during the daylight, your image remains visible through the interior window.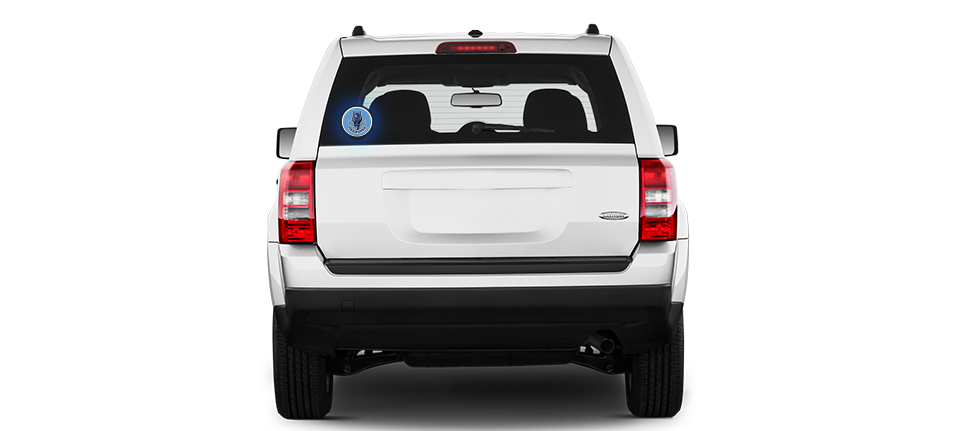 Launch Your LIGHT UP DECAL Program Today!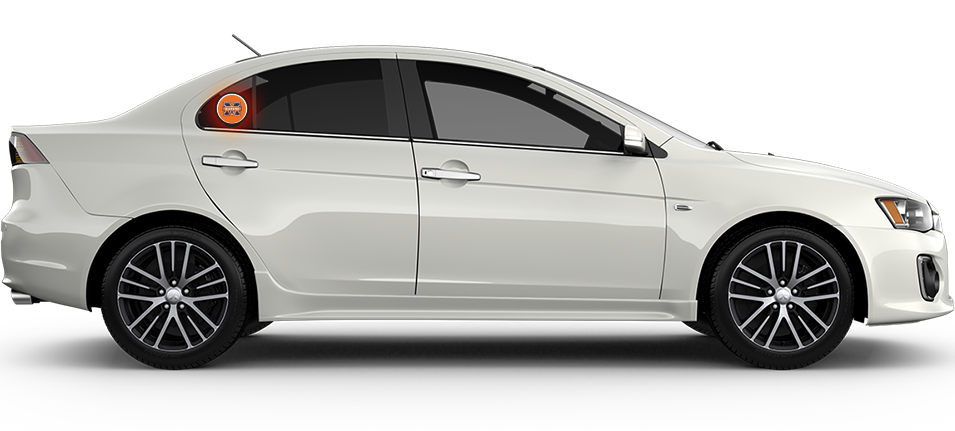 Green Bee Fundraising Programs