HOW OUR FUNDRAISING PROGRAMS WORK – 3 SIMPLE STEPS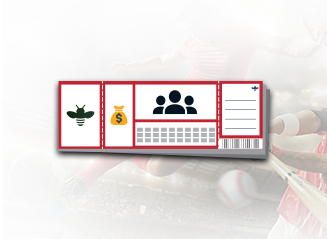 1. Choose Your Sports Fundraiser Program
Determine which program will be the best fit for your organization
[expand title="more …"]
Provide a few details about your organization, such as number of members who can sell tickets and how much revenue you need to raise and we can easily determine which program is your best fit.
Visit our Calculate Profit page to see which programs we recommend.
We are here to help your organization, your goals, and set you up for success!
 [/expand]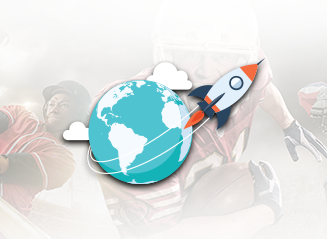 2. Launch & Sell
Social Media is a great way to launch and promote your program. We will show you how!
[expand title="more …"]
Green Bee will explain how to best promote your program using social media. This will greatly increase the interest and involvement in your organization and promote awareness of the fundraiser. We will also discuss traditional promotional approaches as well.
The more we understand your organization, the better we can help you launch and promote it!
[/expand]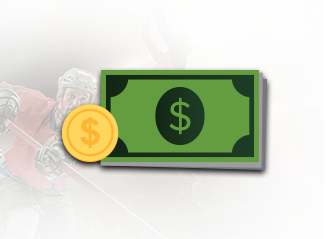 3. Relax & Profit
You've earned your profit.  Relax because Green Bee handles the rest!
[expand title="more …"]
As soon as ticket selling ends, you've earned your profit!
Green Bee handles your program's fulfillment, which includes:
• Posting team scores
• Posting ticket results
• Posting of winners online
• Making winners visible to all ticket holders
• Paying out the cash prizes
We work hard to make it as easy as possible for your organization.
[/expand]

---


Green Bee Fundraising Programs