Program Benefits
We are proud to offer the best fundraising ideas on the market today. The benefits of Green Bee's programs go above and beyond traditional fundraising programs. Our programs allow people to support your organization and then to have a chance to Win Cash Prizes! No other fundraiser generates as much money. Year after year, as supporters win cash prizes, that excitement translates to increased tickets sales.
---

To understand the profit your organization can reach, see the chart below showing how many tickets that need to be sold: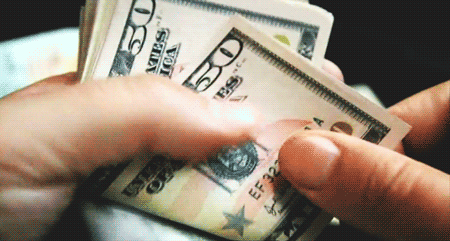 ---
What Does Our Organization Sell?
You are selling a Savings Club Card along with a sports-based sweepstakes. Ticket holders can use the Saving Club card for discounts and participate in the sweepstakes for a chance to win cash prizes.
---
Visit our Programs page for more details.
Our Programs
---
Why Run A Green Bee Program?
---
No Upfront Costs for Online Program Run our programs online and incur no upfront costs! Leverage today's social media platforms, sell tickets online, and increase your profits.

---
Add Printed Tickets for Small Fee Printed tickets can be a part of any program. To keep costs to a minimum, we offer printing services.

---
Realize More Profit in Less Time Once the prize money is met, profit is immediately earned with each ticket sold.

---
Everybody Loves Cash Prizes People enjoy the chance to win cash prizes and is what drives the excitement.

---
Easy To Manage We provide an organizational dashboard to help you track ticket sales, winners, and overall profit.

---
95.5% Customer Retention Our programs are the best fundraising ideas for a reason. Organizations keep running these program every year because it works.