BASKETBALL SLAM FUNDRAISER

---
WHAT IS BASKETBALL SLAM?
The Basketball Slam Fundraiser is a ticket selling program. Your organization will profit by selling tickets. Each ticket has 4 college basketball teams that are entered in the 2017 March Mania College Basketball Tournament March 14th to April 3rd, 2017.
---
HOW DOES IT WORK?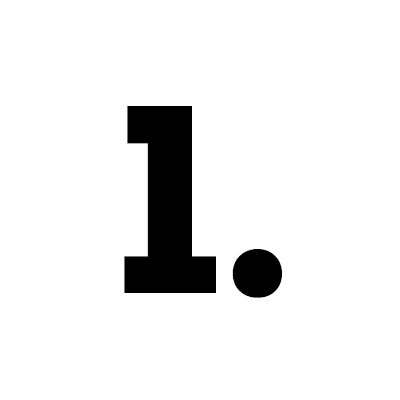 You sell Basketball Slam tickets for $10 or $20 each.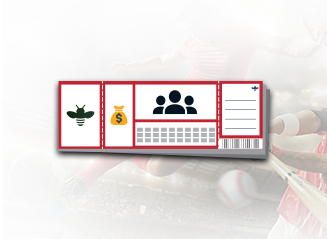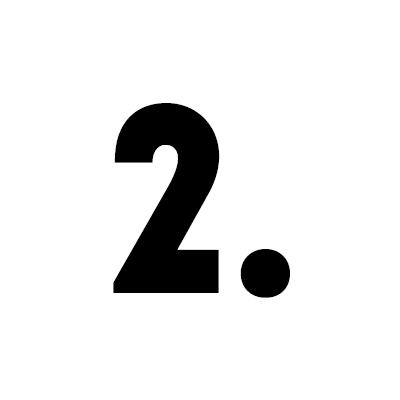 You profit 70% for each ticket sold.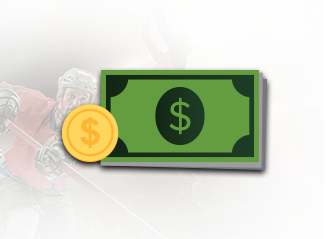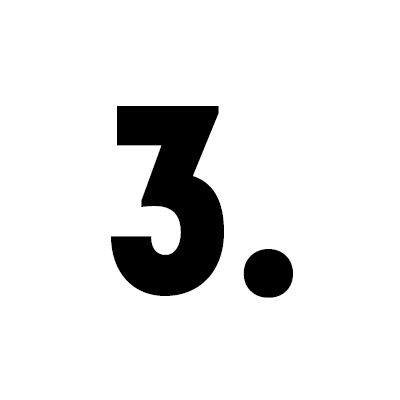 You ship us back the ticket stubs and we handle the rest!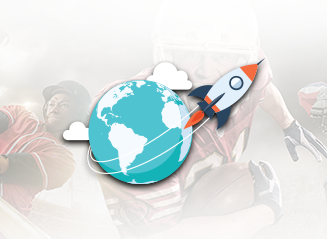 ---