Fund Raising Consultants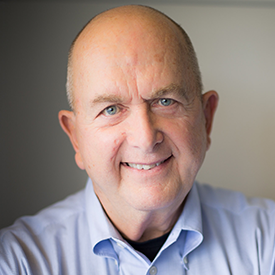 Jim Thomas, Founder & CEO
I started Green Bee Fundraising over 30 years ago as a way to help the local school in the Ohio Valley. I am most proud of all the different types of organizations we've worked with through the years. We've seen every shape and size of organization and respect the hard work and dedication that drives them to volunteer and help others. We will continue to create custom Fundraising Programs to meet the specific needs of each and every organization as long as there is a demand for them. Have a question? Call Today to speak to our expert team of Fund Raising Consultants.

Our Story
If you are interested in the history of Green Bee, why we invented these programs, and what our fund raising consultants have learned over the years, we recommend you read Our Story. You will enjoy it!
Our Programs fit extremely well with mobile and social technology which keeps us excited about the future.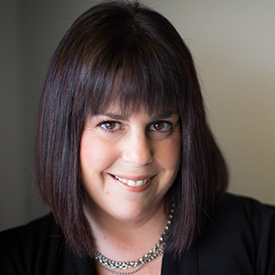 Melissa Winslow, VP of Operations
To witness an organization reach their monetary goal and beyond is a wonderful thing! Small and large nonprofit groups need Green Bee's programs to take them to a level of profit that just isn't attainable with simple candy and wrapping paper fundraiser programs. I love that we are the stepping stone for Orgs to be able to realize their goals so to better their purpose. Contact our expert Fund Raising Consultants Today!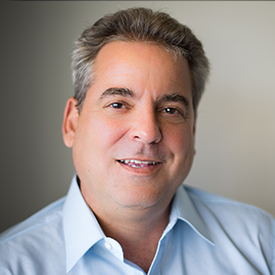 Harry Weightman, Account Representative

Harry is our main fund raising consultant for organizations. He works with organizations to set realistic expectations and ensure we are ready for success. Harry will also get the correct person depending on what questions are being asked. Most of all, Harry cares about your needs and goals as an organization and therefore will be here to help you every step of the way through the fund raising process. While you are selling your tickets you may require some advice or assistance and Harry is always ready to help.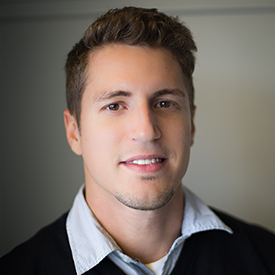 Mike Gilliland, Graphic Designer

Mike is responsible for all things graphical. Whether it is creating new tickets, fliers or creating artwork from scratch, Mike is our go-to designer.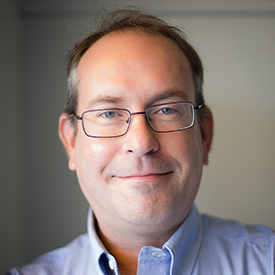 Alex Gilchrest, Production

No two orders are the same, which makes my job interesting. Your fundraiser isn't just a stack of printed tickets. For over 5 years, I've been providing organizations with all their selling materials to run for a successful marketing campaign: Selling instructions, tickets, posters, a book to keep track of tickets distributed. Expect your complete fundraiser in your hands and ready to begin within 2 weeks of ordering!
Green Bee Fundraising Programs